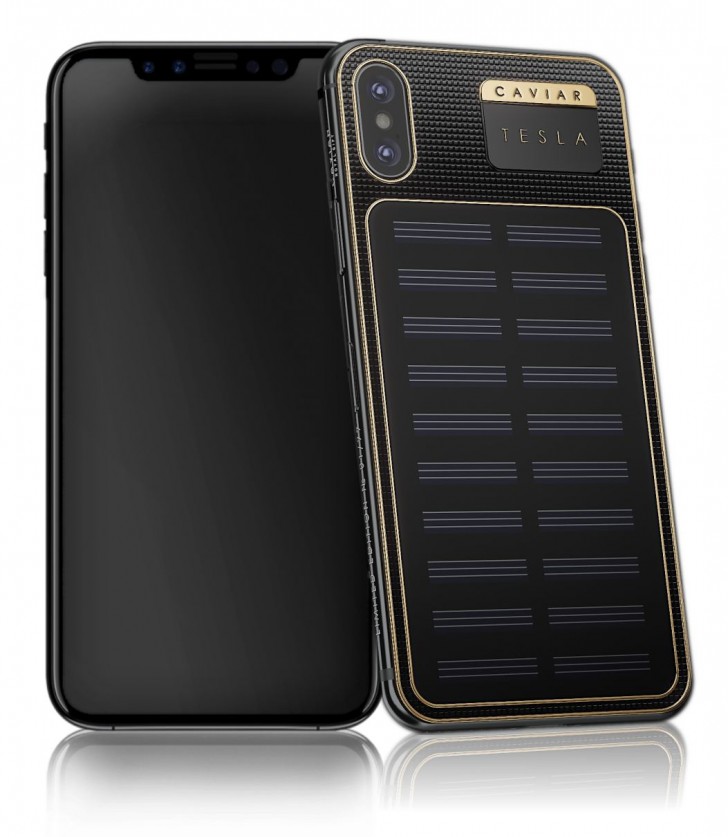 A Russian company who venture in modding iPhones has customized the new iPhone X this time with a solar panel mounted on it's back.
According to them, you just have to turn the phone upside down and the solar panel mounted on its back just charges it from direct sunlight 😃. The body also has PVD coating and shockproof plate. There is also a golden plate next to the camera setup because why not.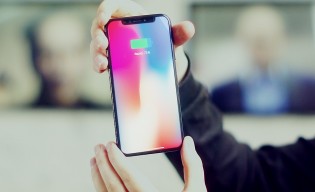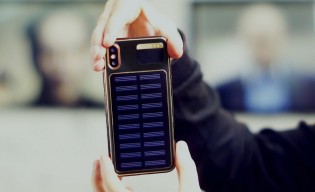 The company says this self-charging iPhone X was inspired "by three great scientists Nikola Tesla, Steve Jobs and Elon Musk", although we doubt any of them would have such a questionable fashion choice for a handset.
The launch of the regular iPhone X is tomorrow, but the Tesla version release will be announced additionally. This modded iPhone X will cost $4,445 for the 64GB and $4,700 for the 256GB.